Markets Served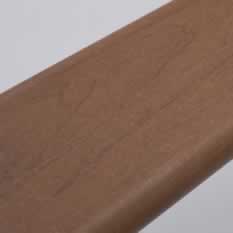 For more than 65 years, Crescent Plastics has produced a wide variety of custom plastic profile extrusions and custom plastic pipe and tubing for a multitude of industries. We have the capabilities and the experience to meet the challenges of the most demanding applications. No matter what sort of extruded plastic shapes you need, we can deliver with exceptional precision and repeatability. 
Using a wide array of thermoplastic materials, we've created custom extrusions and custom tubing for a number of markets, including:
Electrical
Furniture
Health Care
Recreational
Fitness
HVAC
Lawn & Garden
Clean Energy
and many others
Contact Crescent Plastics today to get started on custom extrusions for your unique application.
Design Assistance
Crescent Plastic's engineering team can provide design assistance, as needed, to aid you in product development. Whether you have only a rough sketch or a completed prototype, we can offer support to any stage to help you create the best possible design for your product. We can provide 3D printed samples for review of fit, form, and function.
From material selection to DFM (design for manufacturing) considerations, we can offer assistance every step of the way to make creating your product as quick and cost-effective as possible.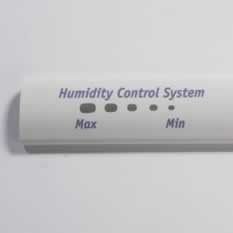 Cost- & Time-Saving Strategies
We build all our extrusion dies and downstream tooling in-house to save our customers time and cost on their projects. This also helps us ensure the quality and accuracy of our dies and tooling, which in turn leads to better parts and less material waste. We use DFM (design for manufacturing) methodology to ensure optimum quality and production efficiency, so our customers can get their products to market sooner.
Crescent Plastics also has capabilities for decorating, printing, assembly, kitting, specialized packaging, and other value-add processes. We don't just provide custom extrusions and custom tubing—we deliver complete components or assemblies that match your exact design requirements and are ready to install on arrival. With all these secondary services available under one roof, we reduce the time, cost, and effort required to produce your products.
Request a quote today for custom extruded plastic shapes and custom tubing for your application.