Engineering Thermoplastics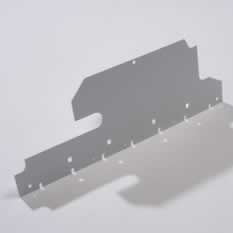 Custom Profile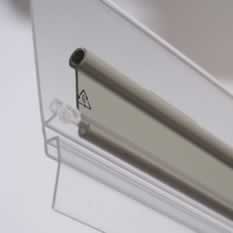 Custom Extrusion
If you are looking for a custom profile or custom extrusion using an engineering thermoplastic material, you've come to the right company.
We have a long history of extruding engineering materials for custom profile projects. Materials for custom extrusions include:
Geloy® (ASA)
Noryl® (PPO)
Polycarbonate (PC)
Polysulfone (PSU)
Polyurethane (PUR)
PC/ABS Alloy
Ultem® (PEI)
Our extensive experience and economies of scale with these materials will ensure high quality and competitive cost for all of the orders we receive for custom extrusions. Request a quote today!