Custom PVC Pipe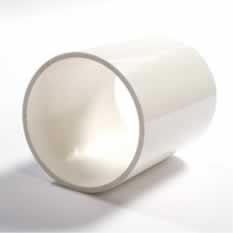 Custom PVC Tubing with no markings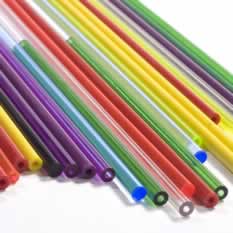 Custom PCV Tubing in Various Colors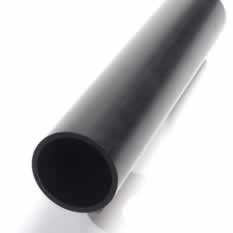 Tubing up to 4.5 inches Outside Diameter
Custom PVC Tubing & Pipe
Crescent Plastics provides custom PVC tubing and pipe for a wide variety of applications. We will customize to your preferences, including color, length, and secondary operations. Our equipment is geared to supply high volume production runs for custom tubing. 
We offer the following custom options:
Custom sizes from ½" OD to 4.5" OD
Custom colors
Custom lengths
Secondary operations including drilling and fabricating
Tubes with no markings
Special packaging
Furniture Grade or Commodity Grade PVC
Standard pipe size:     (minimum order size 10,000 feet)

1" SDR 21
1 ¼" Sch 40
1 ½" Sch 40
2" SDR 26
2 ½" SDR 26
3" SDR 26
4" SDR 26 
If you have a need for custom tubing—specifically high volume tubing and piping with custom needs—our team can accomodate your most creative applications. Request a quote to your most demanding PVC tubing and piping needs.
Note: credit cards are not accepted.