Custom PVC Tubing & Pipe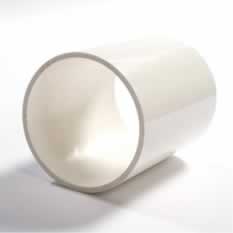 Custom PVC Tubing with no markings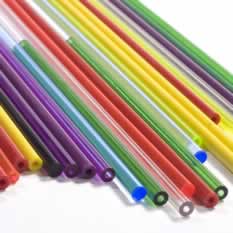 Custom PCV Tubing in Various Colors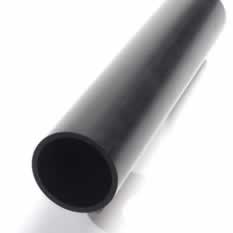 Tubing up to 4.5 inches Outside Diameter
Crescent Plastics produces custom PVC tubing and PVC plastic pipe for a wide variety of applications. We customize our extrusion processes to meet your specifications, and can deliver custom tubing and pipe in the length, diameter, and color you need. Our equipment is geared to supply high volume production runs for custom plastic tubing. 
We also provide a range of secondary operations to give added value to your custom tubing.
Request a quote for the custom PVC tubing or pipe you need, or contact Crescent Plastics to discuss your project.
Custom Tubing & Pipe Options
To give our customers custom PVC tubing that meets their unique requirements, we offer a number of customizable options, including:
Custom sizes from ½" OD to 4.5" OD
Custom colored tubing
Custom plastic tubing
Custom lengths
Secondary operations, including drilling and fabricating
PVC pipe NO markings
PVC tubing
Special packaging
Furniture Grade or Commodity Grade PVC
Standard PVC Tubing & Pipe Sizes
Our PVC tubing and pipe is available in a range of standard sizes for orders of 10,000 feet or more.
1" SDR 21
1 ¼" Sch 40
1 ½" Sch 40
2" SDR 26
2 ½" SDR 26
3" SDR 26
4" SDR 26 
Contact Us for Custom PVC Tubing, Pipe & More
When you need PVC tubing or pipe in high volumes and with custom specifications, the team at Crescent Plastics is ready to accommodate your most creative applications.
Request a quote or contact us for your most demanding PVC tubing and PVC plastic pipe needs.
Note: Crescent Plastics does not accept credit card payments for custom tubing projects at this time.