Light Fixture Lenses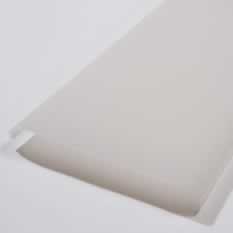 Acrylic Light Lens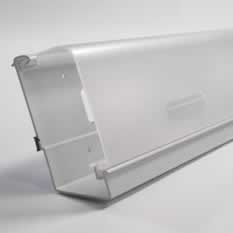 Extruded plastic lenses
Crescent Plastics has over 60 years of extensive experience in manufacturing extruded Acrylic lenses for the lighting industry. From our very beginning, fluorescent light lens covers have been a major part of our business. Recently the light covers for fluorescent lights are rapidly being replaced by lineals for the LED lighting market. We now manufacture Polycarbonate and Acrylic LED light lenses with specific properties to optimize light transmission, diffusion, UV, high temperature performance, and conform to UL requirements. We can also produce light fixture components with reflective cap-stock.
Challenge us with your latest design and see how our services can benefit your project.
Contact us for solutions to your most demanding Acrylic Lens needs.