Custom Finishes for Plastic Extrusions
In addition to manufacturing custom plastic extrusions to meet our customers' exact specifications, Crescent Plastics also provides a range of custom finishes for those extrusions.
A specialty finish can transform your custom extrusion into a beautiful, detailed finished product. With full-service capabilities for custom finishes, we can deliver turnkey custom plastic extrusions that meet your unique requirements. From gloss to wood grain plastic custom finishes, Crescent Plastics has you covered.
Options for Custom Finishes
We offer a wide range of finishing options to give your custom plastic extrusions the look and feel you need. Options include, but are not limited to:
High gloss finish
Low gloss finish
Matte finish
Simulated wood grain finish
Simulated metallic finish
Pebble grain colored finish
Textured finishes that hide fingerprints
Reflective cap-stock
Light diffusing additives
Additional finishing options are available upon request. Contact us today to discuss custom finishes for your project.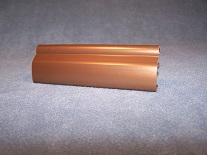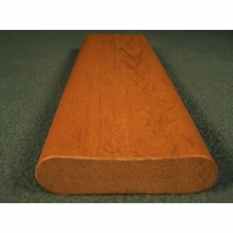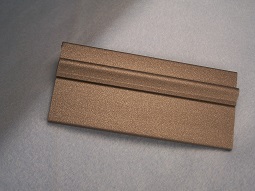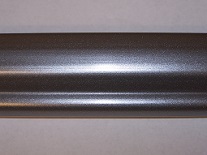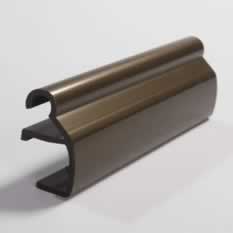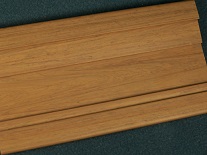 Specialty Finishes from the Custom Extrusion Experts
Contact Crescent Plastics to discuss finishing options for your custom plastic extrusions. We will work with you to develop the perfect custom extrusion for your specific application.